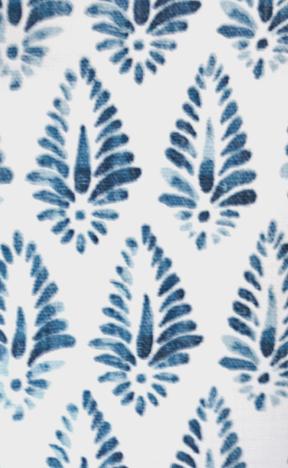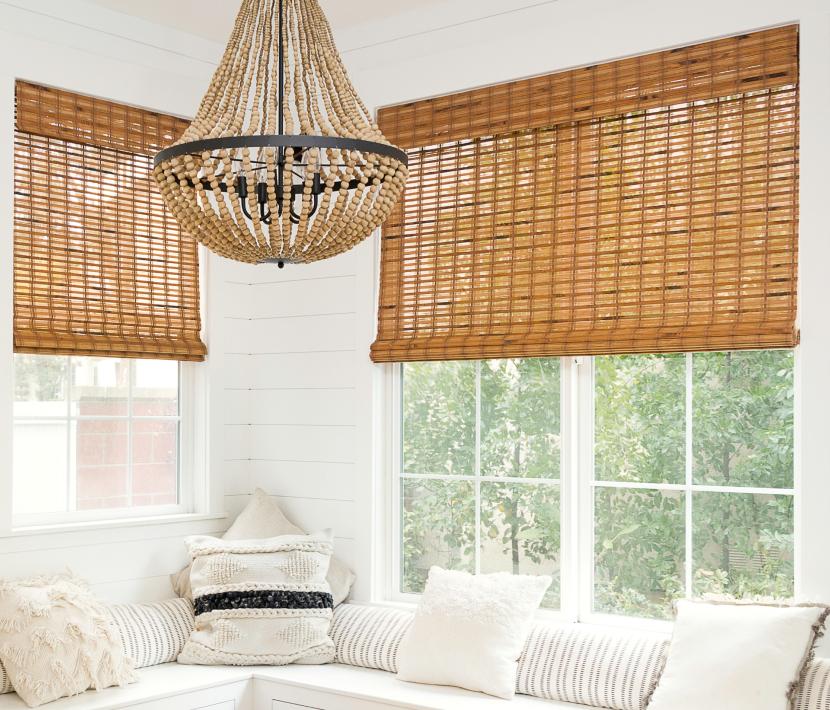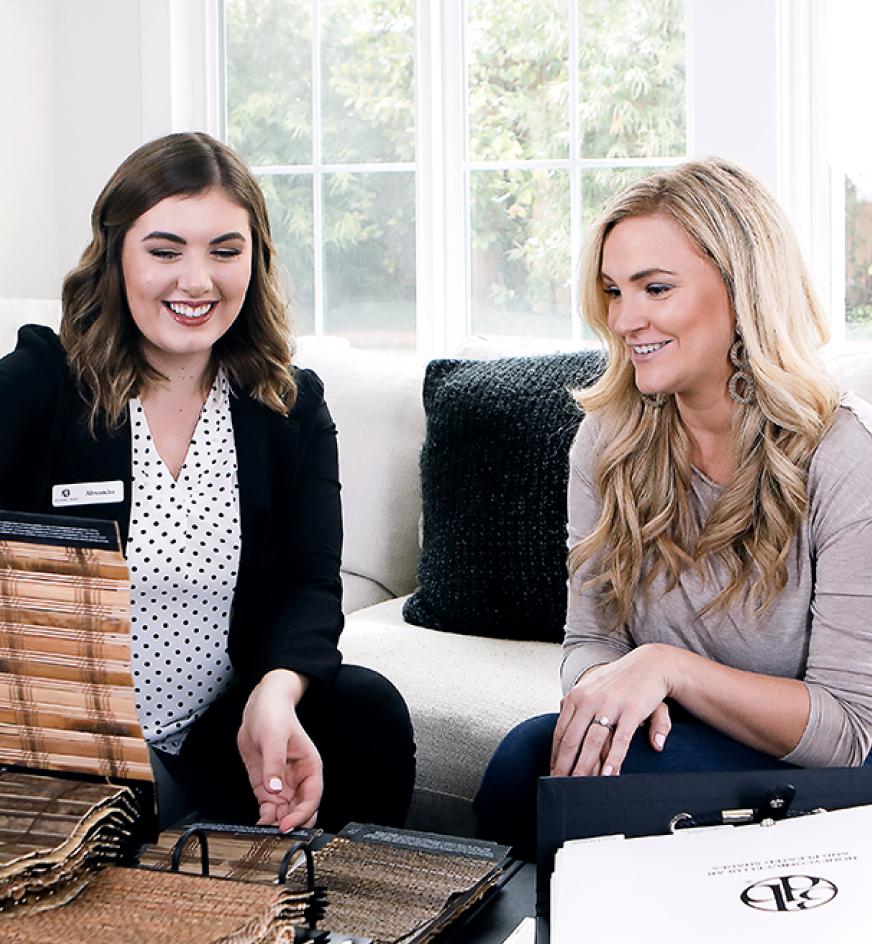 Careers that
transform
and inspire.
Whether you are selling or supporting those that do, we bring inspiration, expertise and satisfaction to people everywhere.
Explore All Positions
3 Day Blinds was built around providing our team members a workplace experience that taps into their potential for success and rewards their individual contributions. When team members feel valued and appreciated, it shines through to the client experience. We're a community dedicated to being the best and providing the best for people just like you! Join us.
A window to our latest 
 opportunities.
Find the role that best fits your passion and goals and start building a rewarding career with us today!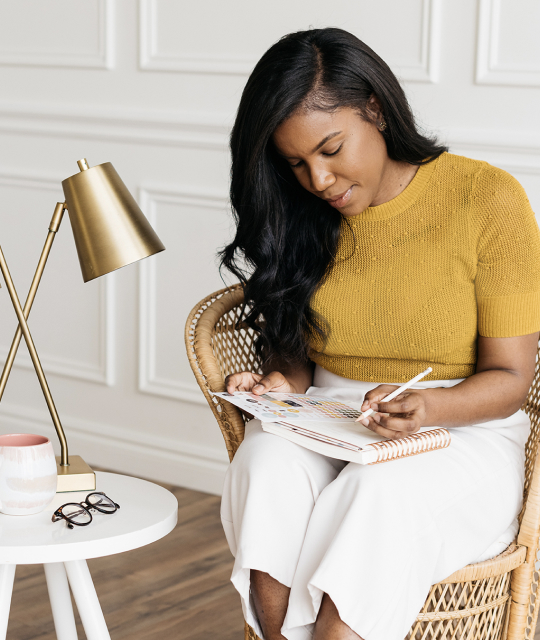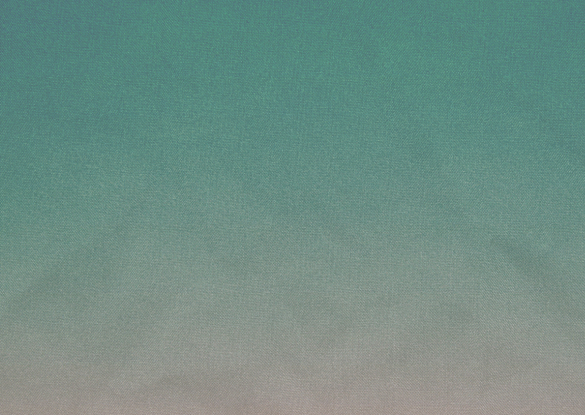 Design Consultant
0 Positions - 0 Locations
Provides professional design advice to inspire clients with beautiful solutions for every style and budget.
Learn More
Enjoy uncapped compensation with commission and bonuses.
We fill your calendar with high-quality appointments so you can focus on selling.
Local roles focused on leading and developing our growing team of Design Consultants.