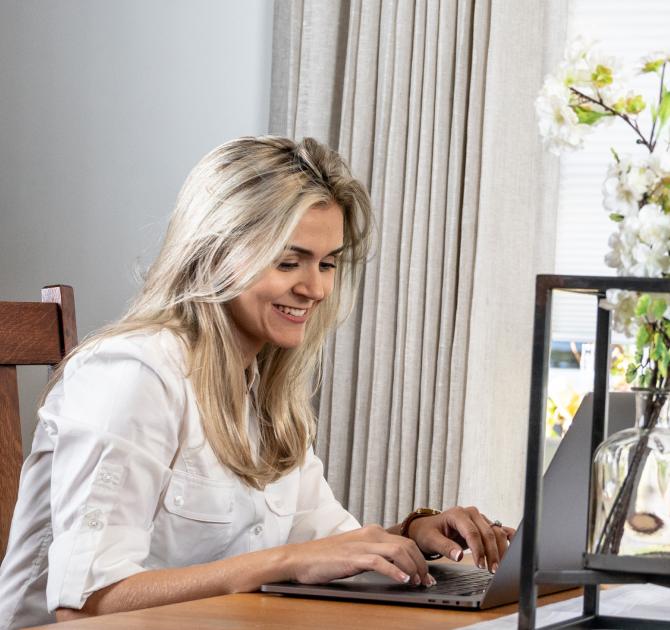 Design
Consultant.
10 Positions - 10 Locations
Build relationships that inspire the trust and confidence of our clients and provide the best solutions to help them create more beautiful, functional and comfortable spaces.
Explore All Positions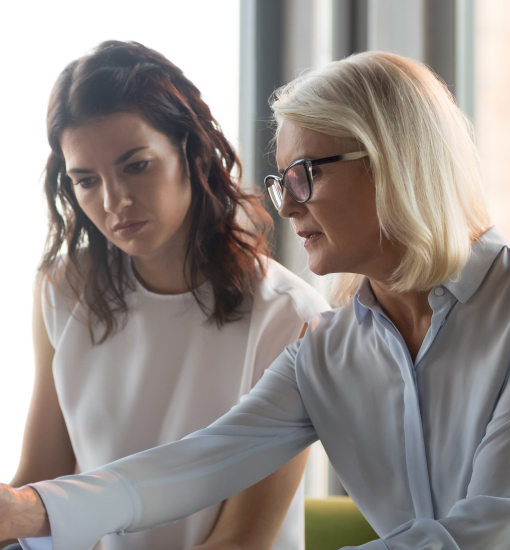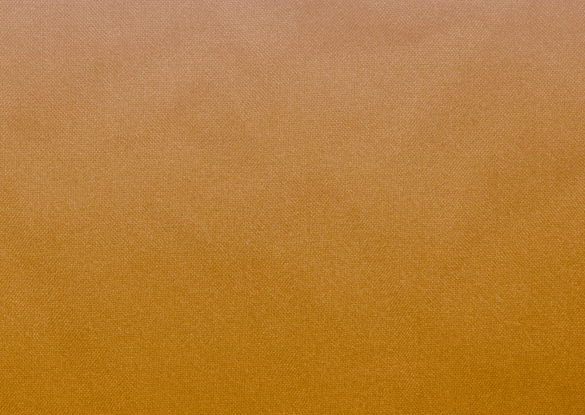 Uncapped
Compensation Plan
Enjoy a rewarding, uncapped compensation plan that encourages you to keep on selling! We even offer a generous bi-weekly draw during your ramp-up period to help ensure your success.
Sales Support
Our award-winning Marketing Team keeps the appointments coming, while our Field Support roles provide the kind of personalized support that helps you make the most of every sales opportunity!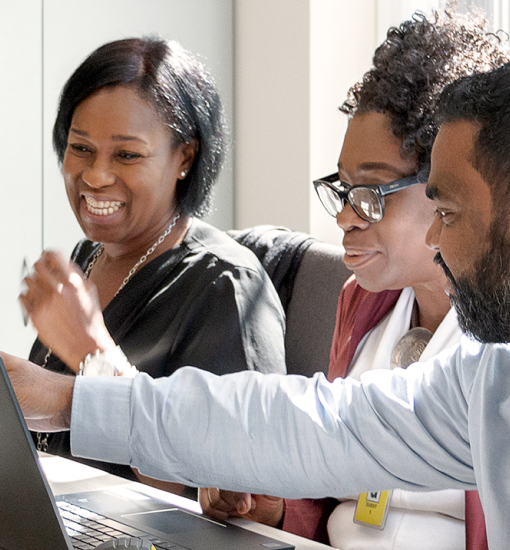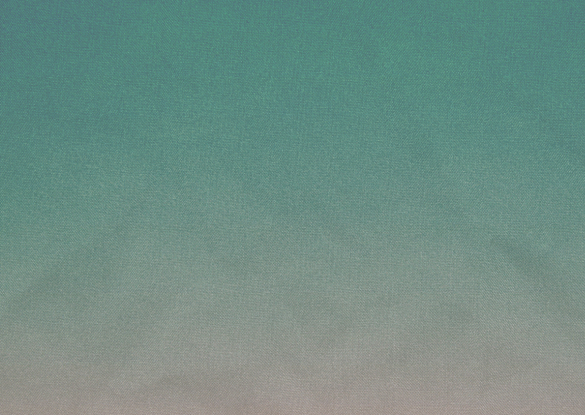 Benefits Package
Our competitive plan includes Medical, Dental, Vision, and 401(k) with a company match.
Training and Tools
You'll begin your career with four weeks of interactive, paid training focused on learning about our quality products, tools and resources. We invest in your success by providing a laptop, smartphone, product samples, marketing materials and ongoing development – all at no cost to you!
Extra Perks.
As part of our fast-growing sales team, you'll enjoy
a number of benefits reserved for our Design Consultants.
Circle
of Excellence
Earn a spot at our annual
Top Producer celebration.
Local
Sales Incentives
Monthly district-level
recognition and rewards.
Other
Sales Incentive
Earn extra money in spifs and
contests year-round.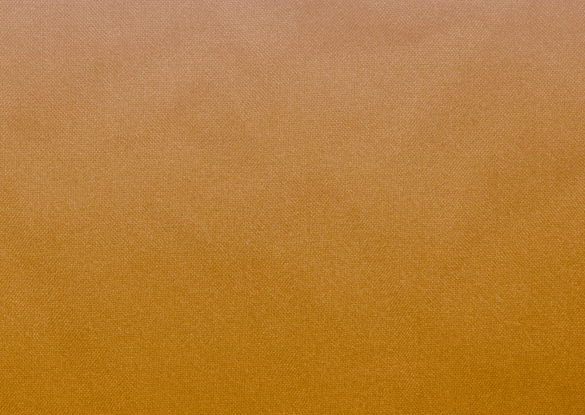 Our Recipe
for Success.
We've grown to be the industry leader because we have our priorities straight! For over 40 years, we've put the satisfaction of team members first by providing a career experience that's so positive you'll be asking yourself, "Where have you been all my life?!"