More Questions? Looking for Help?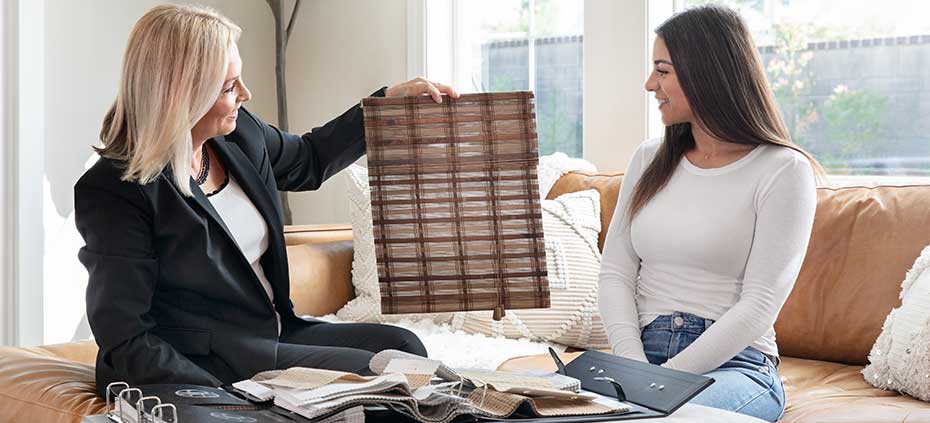 Welcome back to 3 Day Blinds!
It's been a couple weeks since we have talked. We get it, there's a lot to think about when it comes to your homes window treatments, but we're here to help you along the way. Your design consultant is your source for answers, our design consultation is not a-one-and-done meeting we are here to help you with your window treatment project from start to finish!
Give your design consultant a call today!
Products and More Info
Looking for more product information? Check out our products page to see all of the different window treatments we offer. We also have our resource center with informative articles to help better inspire your choices. You can learn more about motorization, or eco-friendly window treatments.
You can also visit our FAQ page for more general questions.
Your Design Consultant is here for you!
While we have a wealth of information on our website, nothing beats the expertise that our design consultants can provide. Give them a call today!
Are you looking for more design advice? Looking to cover more rooms?
Whatever the reason, click the link above to schedule a new FREE in-home consultation.