3 Day Blinds Refer a Friend Program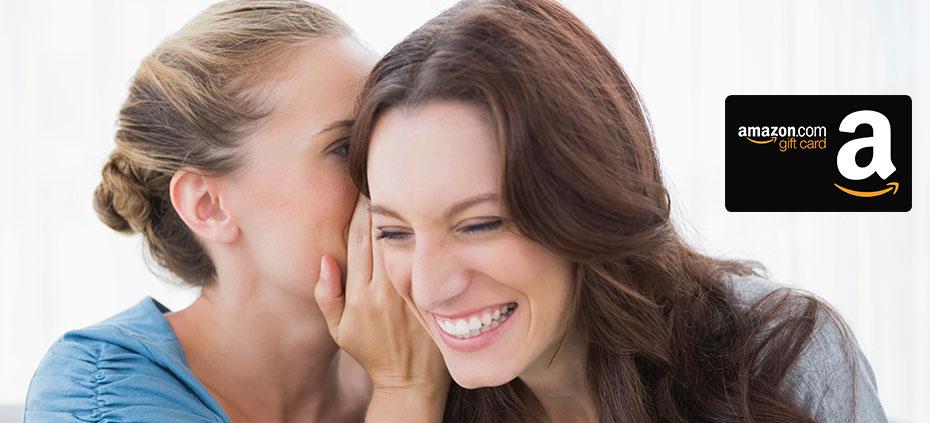 Refer a Friend and Get Rewarded
Thank you for choosing 3 Day Blinds for your window treatment needs. We're happy that you chose us and that you are trusting us to help with your friends and family's window treatments. If your friend or family books an appointment you will be rewarded with a $50 Amazon Gift Card!
That's not all, if you refer your friend they can save 20% off their order. That's a win-win-win! To refer your friends contact your Design Consultant and let them know that you have a friend who is excited to learn more about 3 Day Blinds.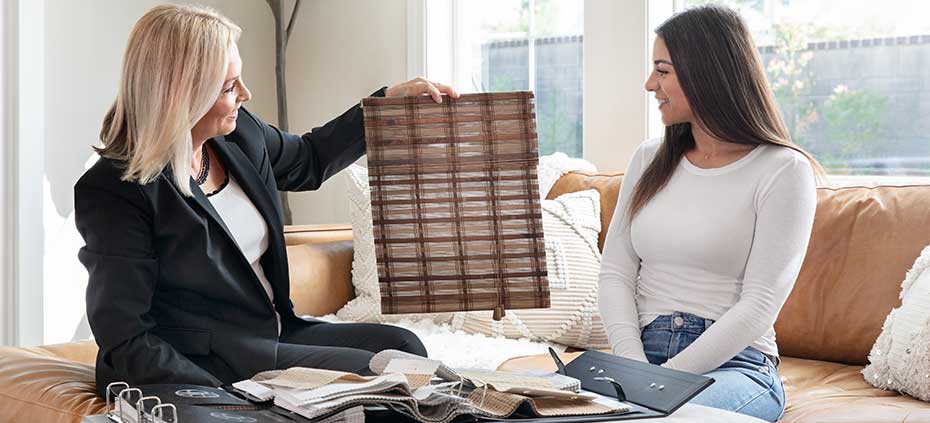 How it Works
The process is simple.
All you need to do is contact your Design Consultant and let them know you have a friend who is interested in 3 Day Blinds products.
You will receive a $50 Amazon Gift Card for each customer you refer that then has a FREE in-home design consultation - that means theres no pressure for your friend or family to buy as you'll receive a gift card just for getting them an appointment
The referred friend of family member will also save 20% on their order
Dont wait - start referring your friends today!
Delivery Method
All Amazon Referral Gift cards will be delivered electronically to your inbox and will come from the email address
referrals@3day.com
and should be searchable in your inbox under the name 3 Day Blinds Referrals Team. Delivery occurs within two weeks of submission into our system.
Not Seeing A Gift Card?
There is a chance that you may not see your gift card in your inbox. If this is the case please check your spam folder in your email. If there still isn't a gift card please contact your design consultant.