3 Day Blinds - Chesterfield, MO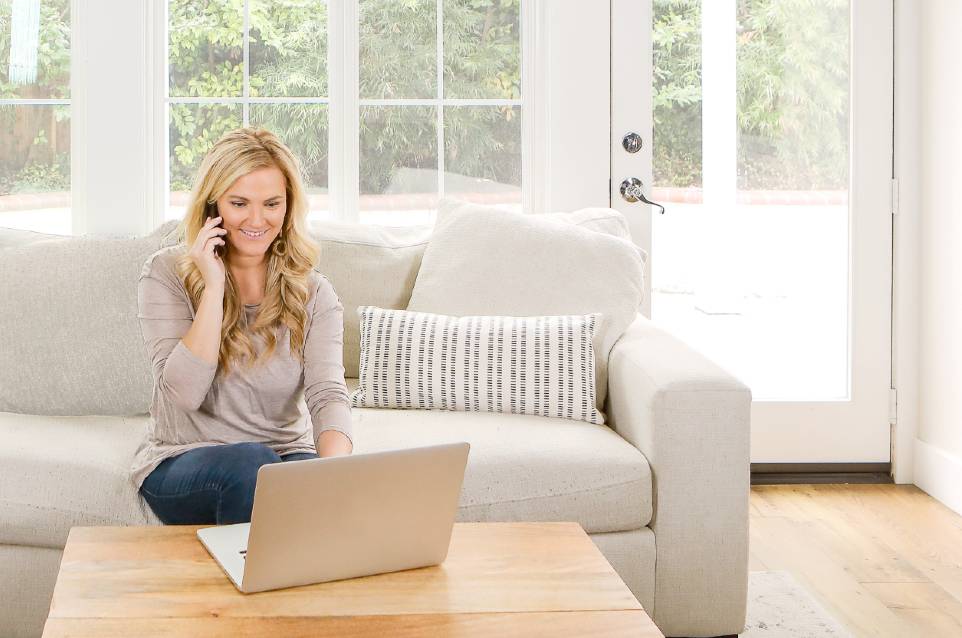 Fill out the form below to find out when one of our
professionally trained Design Consultants is available in your area!
By submitting this form, I authorize 3 Day Blinds to contact me by phone at the number provided above, including mobile phone, email or mail and using automatic dialing equipment, to give me information about window treatment products. Consent is not required as a condition of making a purchase.
From Butterflies to Carousels…It's All Here in Chesterfield, Missouri!
Chesterfield, Missouri blends an exciting and interesting mix of both outdoor beauty and indoor fun into a nice package. Sachs Butterfly House features nearly 2000 different butterflies to marvel at, while the St. Louis Carousel at Faust Park offers a nostalgic ride along with family-friendly picnic areas. And for new window coverings that offer a stylish, trend-forward flair to your home's interior, more homeowners in Chesterfield, Missouri look to 3 Day Blinds than any other window covering resource.

For Expert Design, Call on the Experts…3 Day Blinds.
Tackling the measuring and design process for new window treatments on your own can be frustrating and time consuming. At 3 Day Blinds you not only enjoy a multitude of design and style options, you also receive expert advice and guidance from a highly trained Design Consultant, which by itself is a significant value. You'll appreciate their attention to detail and the personalized experience of partnering with a true design specialist. From measuring, to ordering, delivery, and installation, your 3 Day Blinds Design Consultant is committed to your complete satisfaction.

Let's Do This…Together!
Throughout Chesterfield, Missouri, "You'll Love The Treatment" says more than just value, service, and excellence- it says 3 Day Blinds. Call today for your complimentary in-home design consultation. One call does it all!