3 Day Blinds - Covina, CA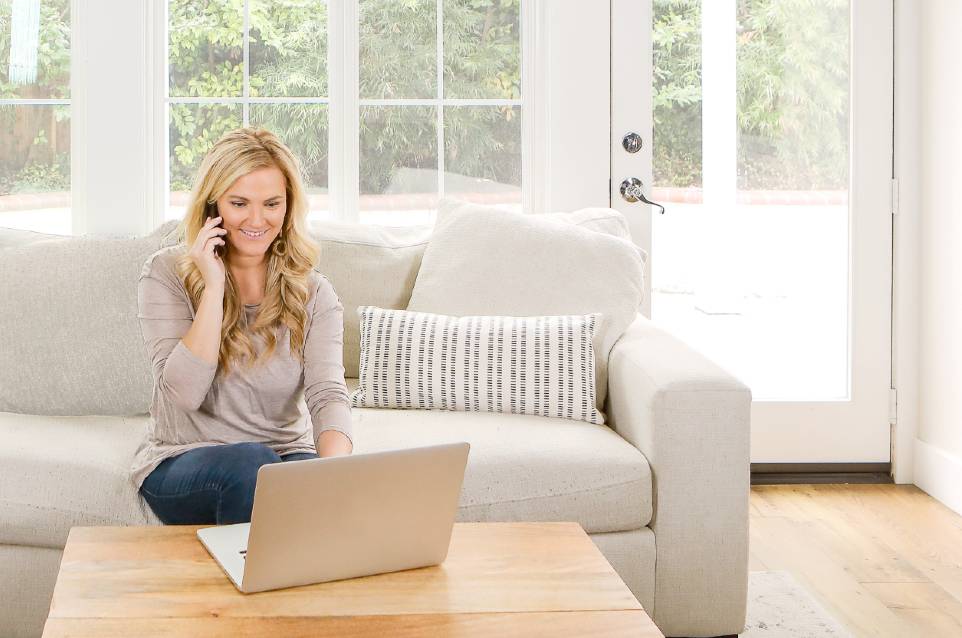 Fill out the form below to find out when one of our
professionally trained Design Consultants is available in your area!
By submitting this form, I authorize 3 Day Blinds to contact me by phone at the number provided above, including mobile phone, email or mail and using automatic dialing equipment, to give me information about window treatment products. Consent is not required as a condition of making a purchase.
Covina, California Makes SoCal Stir with Fun!
There's not much that Covina, California doesn't have for those fortunate enough to live here. The Covina Center for the Performing Arts delivers exceptional live theater and musicals in a state-of-the-art venue where every seat offers a great view. For a tantalizing wine and beer experience, Rev Winery, an off the beaten path local winery with excellent food and drinks, will satisfy your thirst. And for a selection of stylish window treatments for your Covina home, homeowners call on 3 Day Blinds. That's because since 1978 we've been the design and service leader in creating and retailing Blinds, Shades, Shutters, and Draperies.
A Tradition of Excellence in Selection, Quality, and Service.
Our commitment to excellence, and to you, begins with our professional Design Consultants. Rigorous training and a refreshing, consultative approach to exploring a vast number of window treatment options for your home makes us a valuable resource and partner for enhancing your home's décor. And with our complimentary in-home design consultation, you can see first-hand how your new 3 Day Blinds window coverings will elevate both your interior surroundings and your home's value.
Scheduling is Easy…Call Today!
See what Covina, California is talking about when it comes to designer-inspired window fashions! Call today for your complimentary in-home design consultation. You'll Love The Treatment!