3 Day Blinds - Denver
Enjoy the view from the "mile-high city" with custom window treatments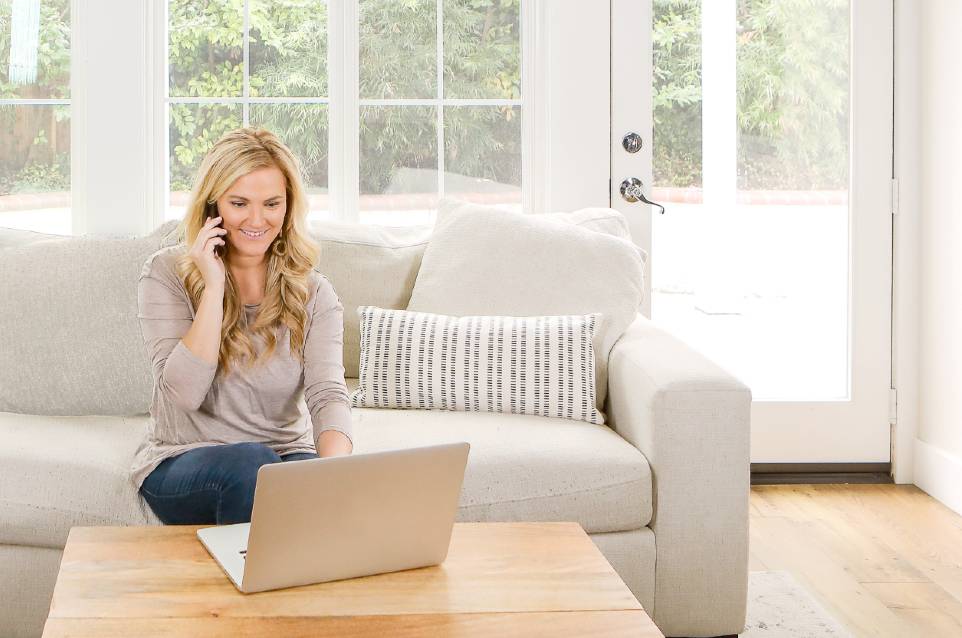 Fill out the form below to find out when one of our
professionally trained Design Consultants is available in your area!
By submitting this form, I authorize 3 Day Blinds to contact me by phone at the number provided above, including mobile phone, email or mail and using automatic dialing equipment, to give me information about window treatment products. Consent is not required as a condition of making a purchase.
Denver: Gateway to the Rockies…and Distinctive Window Treatments from 3 Day Blinds!

Homeowners in Denver routinely feast on majestic outdoor scenery. And thanks to 3 Day Blinds the view indoors for Denver are just as impressive. That's because Denver homeowners choose to adorn their home interiors with premium yet affordable window coverings from 3 Day Blinds. As an industry leader in custom window treatments for over 40 years, 3 Day Blinds delivers unmatched value to Denver, Boulder, Lakewood and all throughout the Front Range.

Say "Hello" to Blinds and "Then Some"

From designer-inspired fabrics that evoke the look of the stylish, trend-forward white "sails" or "peaks" of Denver International Airport, to the beautiful patterns available that play off the nearby ski slopes of Vail and Breckenridge, 3 Day Blinds has Denver's look dialed in. Whether it's craftsmen-inspired shutters or the versatility of our energy efficient Cellular Blinds, also known as Honeycomb Blinds, Denver area homeowners can count on 3 Day Blinds to provide a complete personalized design experience.

From blinds, to shutters, and more- See it all from the convenience of your home.

Denver residents have a virtual outdoor playground that includes the nearby Flatirons, Centennial Cone Park, and North Table Mountain Park, so it's only fitting 3 Day Blinds should make it easy for you to stay outdoors and enjoy. That's why for communities like Wheat Ridge and Federal Heights we bring our showroom to you. Our Design Consultants, who live, work, and play in the Denver area will schedule a convenient, complimentary in-home design consultation and guide you through the entire selection and ordering process. From measuring, to ordering, to delivery and installation- our Design Consultants deliver a truly personalized experience. Call today and schedule your FREE in-home design consultation and see why the "Mile High" city prefers 3 Day Blinds for all their window fashion needs!