3 Day Blinds and Escondido
Truly Custom Window Treatments for your Home!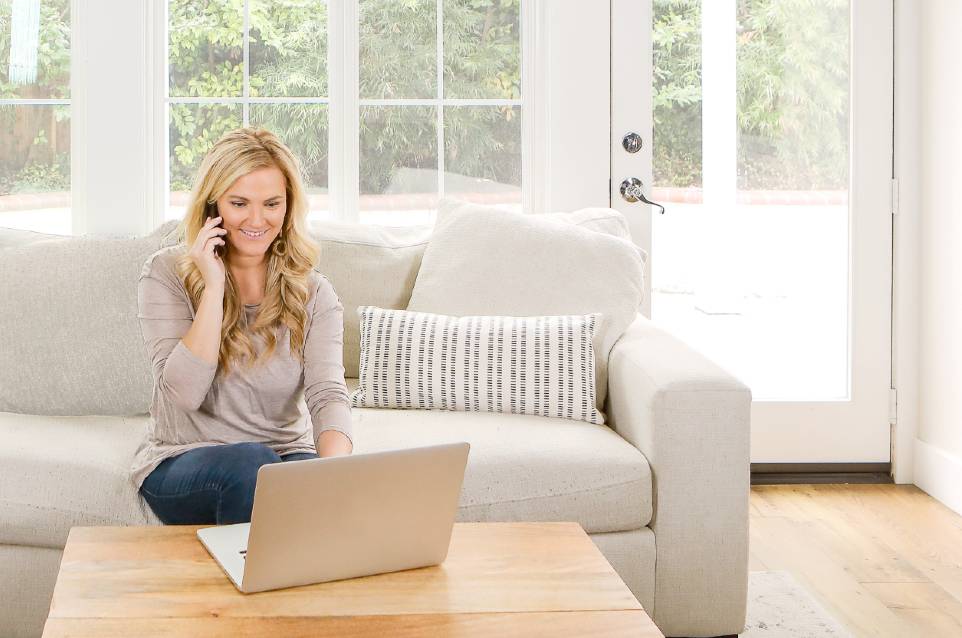 Fill out the form below to find out when one of our
professionally trained Design Consultants is available in your area!
By submitting this form, I authorize 3 Day Blinds to contact me by phone at the number provided above, including mobile phone, email or mail and using automatic dialing equipment, to give me information about window treatment products. Consent is not required as a condition of making a purchase.
Escondido, California May be Hidden, but it's Not Secret Anymore.
Located just 30 miles northeast of downtown San Diego and 20 minutes from the coast, Escondido is home to major attractions, beautiful wineries, craft breweries, unique arts and theatre, delicious culinary experiences and a charming historic downtown. Enjoy the beautiful climate with year-round golfing, hiking, biking, fishing, and fantastic events! From the California Center for the Arts, and the Safari Park, to Daley Ranch, a 3,058-acre conservation area, to Intertwined Bistro & Wine Bar, Escondido, California offers a variety of tastes for anyone's palette. For special annual events, folks love the Grand Avenue Festival, Jazz Jam Sessions, and a host of other fun-filled activities and celebrations. For championship golf, there are six challenging courses, including Eagle Crest Golf Club. And for the sights and sounds of the great outdoors they're off to Lake Hodges or Del Dios Highlands Preserve. Nightlife takes off at popular hangouts too, such as O'Sullivan's Irish Pub or the Steakhouse at Jalapeño Grill & Cantina.

Inside or Outside, Trend-Setting Style is all Around Escondido, California
From Urban Barn to Laurel Glen, shopping and style go hand-in-hand here. And for those homeowners who enjoy a stylish home décor, they depend on 3 Day Blinds. Whether it's elevating that new bonus room with state-of-the-art Roller Shades, or an entire house in Wooden Shutters and Blinds, 3 Day Blinds has an amazing collection of made-to-measure window treatments that will induce compliments for years to come. And at 3 Day Blinds you not only enjoy a multitude of design and style options, you also receive expert advice and guidance from a highly trained, locally-based Design Consultant, which by itself is a significant value. You'll appreciate their attention to detail and the personalized experience of partnering with a true design specialist.

Call Today and Schedule An Appointment!
Throughout Escondido, California, from Centre City Parkway to El Norte Parkway, "You'll Love The Treatment" says more than just value, service, and excellence- it says 3 Day Blinds. So call today for your complimentary in-home design consultation. One call does it all!