3 Day Blinds - Lake Elsinore, CA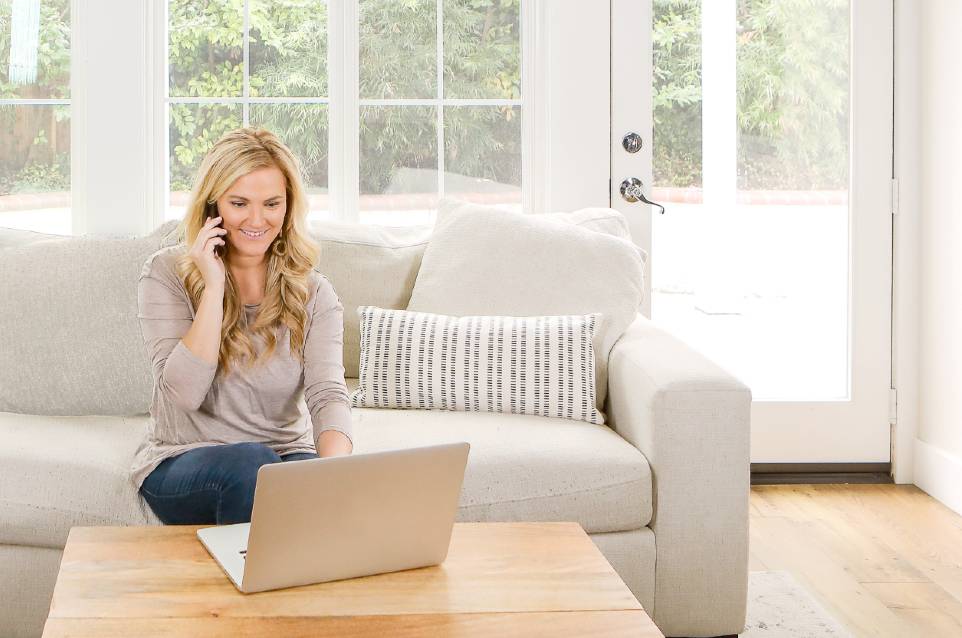 Fill out the form below to find out when one of our
professionally trained Design Consultants is available in your area!
By submitting this form, I authorize 3 Day Blinds to contact me by phone at the number provided above, including mobile phone, email or mail and using automatic dialing equipment, to give me information about window treatment products. Consent is not required as a condition of making a purchase.
Everything's "Extreme" Here in Lake Elsinore, California!
With a motto of "Dream Extreme", Lake Elsinore, California boasts an exciting display of family fun. The Lake Elsinore Storm, a minor league professional baseball team and Single A farm team for the MLB San Diego Padres, offers an exciting brand of baseball the whole family can enjoy. And historic downtown Lake Elsinore features charming boutique shops and restaurants that will tempt you all day. But when residents choose to update and elevate their home's interior with custom window treatments, their first call goes out to 3 Day Blinds.
Stylish Window Dressing from Those Who Have Been Around for a While.
From popular Roman Shades to Roller and Woven Wood Shades, 3 Day Blinds has it, and in many cases we can order, manufacture, and ship in just 3 days! Our Shutters offer dramatic styling solutions that elevate the ordinary to the extraordinary, while serving as a smart investment that pays for itself over time. If it's the classic appeal of Drapes you're looking for, our swanky selection of over 160 dazzling fabrics, including the latest prints, sheers and jacquards, will enhance your home's décor and induce compliments for years to come. And yes…we offer an enticing selection of custom Blinds too!
Elevate Your Home's Décor Today…With 3 Day Blinds.
Find out how easy and affordable it can be to transform your home into a show home! Call today to schedule your complimentary in-home design consultation. You'll see what we mean when we say, "We Design. We Measure. We Install. YOU Relax!"