3 Day Blinds Napa
We've got window treatments as bold as you are!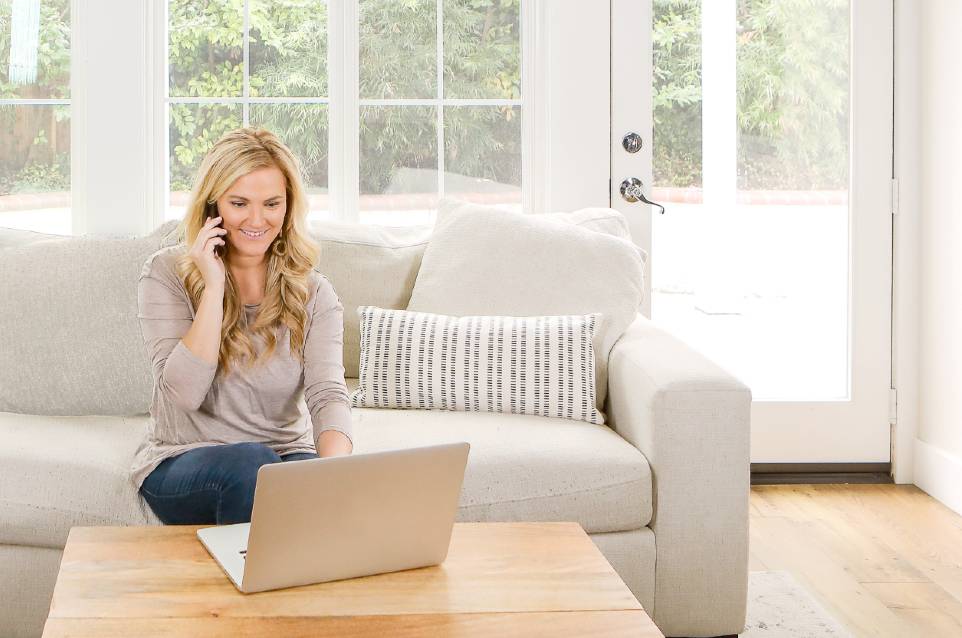 Fill out the form below to find out when one of our
professionally trained Design Consultants is available in your area!
By submitting this form, I authorize 3 Day Blinds to contact me by phone at the number provided above, including mobile phone, email or mail and using automatic dialing equipment, to give me information about window treatment products. Consent is not required as a condition of making a purchase.
Napa, California Soars Above the Rest!
From world-class wines, beautiful, sun-kissed mountain meadows, and balloon rides that gracefully touch the clouds, Napa, California surrounds locals with an intoxicating blend of romance, relaxation, and endless bliss that's hard to find anywhere else. With a collection of some of the most outstanding wineries on the planet, such as Grgich Hills, Beaulieu Winery, The Hess Collection Winery, and many, many others, Napa offers a virtual "buffet" of intoxicating activities. When locals here finish touring some of the more than 300 wineries here, they're off to kiss the clouds on Napa Valley Balloons, or dining at French Laundry or The Grill at Silverado Resort and Spa. For hiking, it's Sugarloaf Ridge State Park, where a variety of gorgeous trails echo some of the world's best scenery anywhere. For live, headliner theater, folks here head to the historic and intimate Uptown Theater, where A-listers such as Pat Benatar, Gregg Allman, Wynonna Judd and others perform. Yes, it's all here in Napa, California and so is 3 Day Blinds!

Rugged yet Graceful Styling is King Here.
From Bothe-Napa Valley State Park in the North, to Enchanted Hills in the South, when it comes to elevating home interiors here, Napa, California partners with 3 Day Blinds. That's because for nearly 40 years, 3 Day Blinds has set the standard in custom window treatments, and at prices to fit almost any budget. From Blinds, to Shades, Shutters, and fine Drapes, 3 Day Blinds provides unmatched value, service, and selection to help elevate your home décor and enhance your lifestyle. Whether you're in Glen Ellen or Kenwood, 3 Day Blinds delivers unmatched service from a trusted brand. Plus, at 3 Day Blinds, we make the shopping process easy and fun by bringing our showroom of custom window fashions right to your door! Yes that's right, our complimentary in-home design consultation allows you to see firsthand, the extraordinary window décor possibilities, and eliminates second-guessing. With service and convenience like this, it's no wonder 9 out of 10 3 Day Blinds clients are so pleased by our level of service they would recommend us to friends and family.

See Why Napa, California Looks to 3 Day Blinds…Call Today to Schedule an Appointment!
Find out how easy and affordable it can be to transform your home and your lifestyle! Call today to schedule your complimentary in-home design consultation. You'll see what we mean when we say, "You'll Love the Treatment"!​