3 Day Blinds - Olympia, WA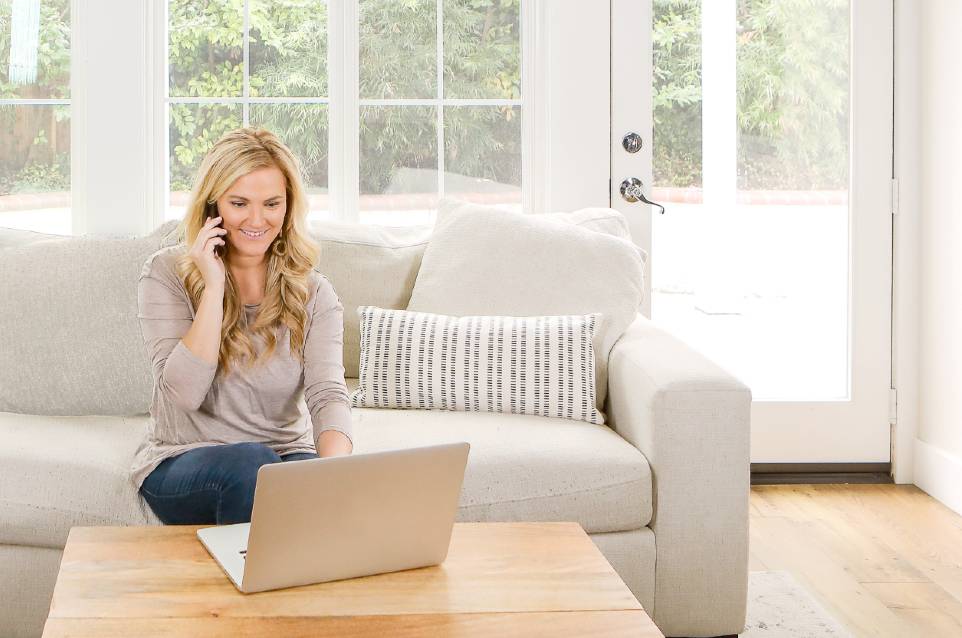 Fill out the form below to find out when one of our
professionally trained Design Consultants is available in your area!
By submitting this form, I authorize 3 Day Blinds to contact me by phone at the number provided above, including mobile phone, email or mail and using automatic dialing equipment, to give me information about window treatment products. Consent is not required as a condition of making a purchase.
"O-Town Olympia, Washington is So… "O" Wow!
Situated a short drive yet in view of majestic Mt. Rainier National Park, Olympia, Washington is home to an intoxicating mix of outdoor splendor, local history, and small-city charm that's hard to match. For starters, the Nisqually National Wildlife Refuge brings the excitement of wildlife up close, while Lattin's Country Cider Mill & Farm offers a petting zoo and apple cider donuts that will keep you coming back again and again. And for dressing their home's windows, more residents in Olympia, Washington call on 3 Day Blinds than any other window treatment retailer.
We Elevate Your Home…AND Your Lifestyle.
If you've ever attempted to source, design, measure, and install your own window coverings, you know how frustrating and time consuming it can be. That's why at 3 Day Blinds, we offer local Design Consultants and a complimentary in-home design consultation. In communities like Olympia, our highly trained Design Consultants will meet with you in your home at your convenience, and provide expert guidance to help find a perfect solution that fits your style and budget. From Blinds to Shutters…Draperies to Shades, we're your window treatment "concierge" and one-stop solution.
Over 50 Million Window Treatments Sold…and Counting.
For the absolute best selection, service, and value in custom window fashions, it's easy to see why Olympia, Washington calls on 3 Day Blinds. Call today for your complimentary in-home design consultation and you'll see why we love to say, "You'll Love The Treatment"!