3 Day Blinds - Van Nuys, CA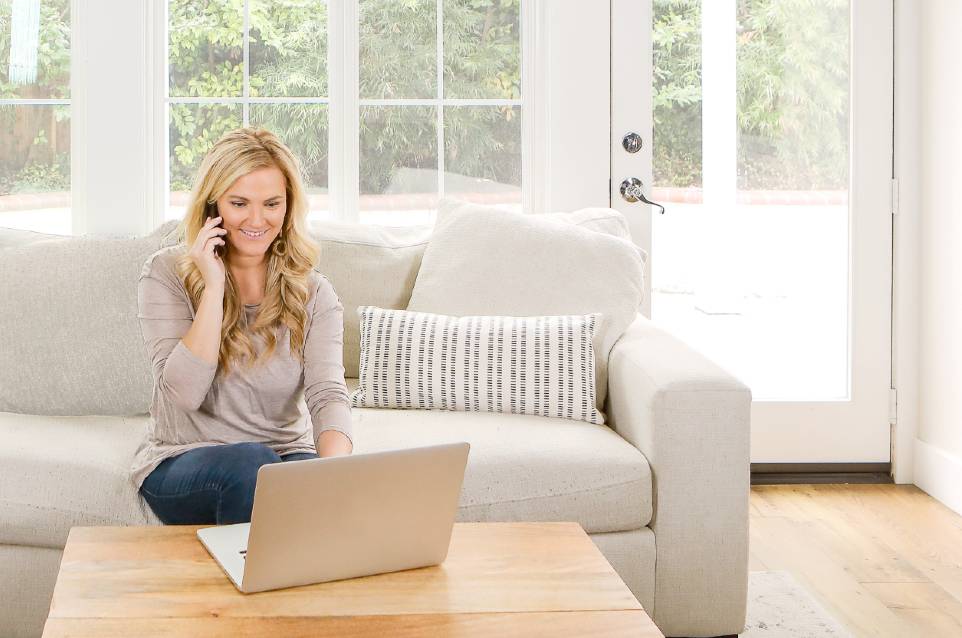 Fill out the form below to find out when one of our
professionally trained Design Consultants is available in your area!
By submitting this form, I authorize 3 Day Blinds to contact me by phone at the number provided above, including mobile phone, email or mail and using automatic dialing equipment, to give me information about window treatment products. Consent is not required as a condition of making a purchase.
Eclectic and Electric…that's Van Nuys, California!
As a rather large neighborhood tucked away in the San Fernando Valley, Van Nuys, California mixes a fun SoCal lifestyle with the arts, a vibrant night life, and outdoor activity that's the envy of many Southern California communities. For a variety of recreational activities, the Van Nuys Recreation Area has a gymnasium, barbecue pits, lighted baseball diamonds, lighted outdoor basketball courts, lighted handball courts, a lighted soccer field, and lighted tennis courts. When you're looking for live theater with an edge to it, residents here love the Academy of Villains, a theatrical dance company known for story-telling, incredibly intense choreography, and jaw-dropping stunts. And each year folks here look forward to the annual Chocolate Festival. And dining at the creative Mercado Buenos Aires restaurant is just one of several award-winning restaurants. History, in the form of art deco architecture is also popular, thanks to the Valley Municipal Building, which was constructed in 1932. From daring live theater, to creative cuisine and plenty of outdoor park fun, Van Nuys, California has it.

Van Nuys, California also has 3 Day Blinds to Keep you in Style.
From Sherman Way to Victory Boulevard, it's no surprise that Van Nuys, California homeowners rely on 3 Day Blinds to enhance and upgrade their home's living space. For over 40 years, 3 Day Blinds has mastered the art of designing, manufacturing, delivering, and installing custom window treatments to fit almost any budget. In most cases, we can ship your new window treatments in as little as 3 days! Looking to make a statement with the timeless appeal and luster of artisan-inspired Shutters? We can help! If you're looking for the value and simplicity of Blinds, chances are we have them. From wood, to cellular, to mini and vinyl, we manufacture our own in an assortment of colors and styles. If it's elegant Shades and Drapery, we've been covering Van Nuys, California for decades in these too.

Elevate your Van Nuys, California Home with 3 Day Blinds Today!
For the absolute best selection, service, and value in custom window fashions, it's easy to see why Van Nuys, California calls on the industry leader in custom window treatments… 3 Day Blinds. Call today for your complimentary in-home design consultation and you'll see why we love to say, "You'll Love The Treatment"!