3 Day Blinds - Vancouver, WA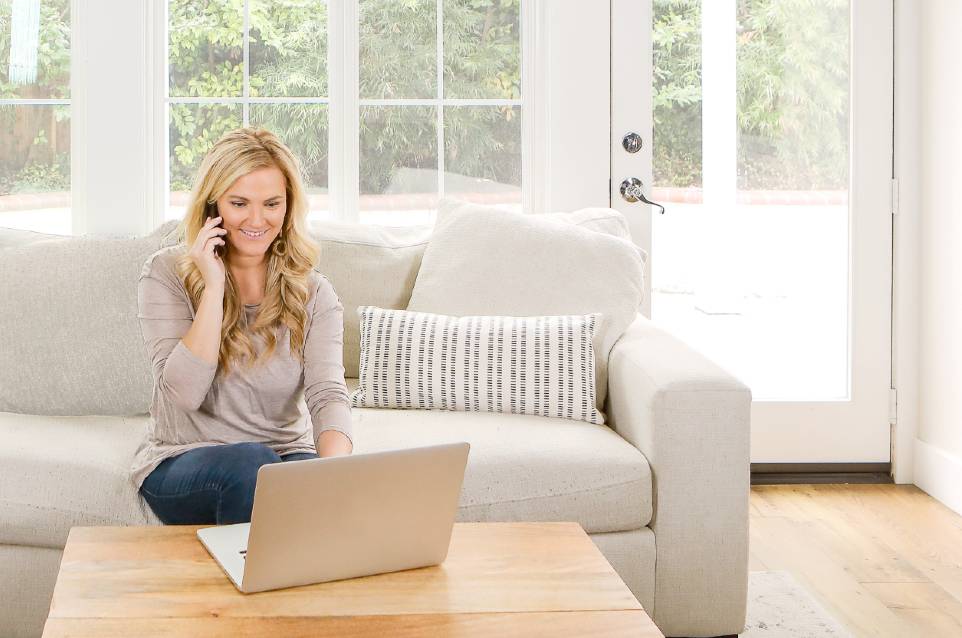 Fill out the form below to find out when one of our
professionally trained Design Consultants is available in your area!
By submitting this form, I authorize 3 Day Blinds to contact me by phone at the number provided above, including mobile phone, email or mail and using automatic dialing equipment, to give me information about window treatment products. Consent is not required as a condition of making a purchase.
Colorful Vancouver, Washington is Where "It's" At!
On the north bank of the Columbia River, the beauty of the Pacific Northwest is on full display. Blessed with abundant, lush forests, like the Silver Star Scenic Area and the nearby picturesque Mt. Hood National Forest, it's easy to see why Vancouver, Washington enjoys such a great reputation for offering so much of what makes "America the Beautiful". From the historic, newly renovated Kiggins Theater, to Old Glory Antique Mall, local history and charm echo throughout the entire area. And for nightlife, it's on to Burnt Bridge Cellars or the spirited Downtown Vancouver Farmers Market. For a trip back into an earlier time, folks here love to walk the grounds or attend special events at the historic and stately Officer's Row, part Fort Vancouver, a former 19th-century fur trading outpost. And of course, for climbing or hiking some of the world's most beautiful mountains, the majestic North Shore Mountains are always providing inspiration.

Colorful Window Treatments Reign Supreme Here Too!
Folks in Vancouver, Washington know that elevating their lifestyle indoors is best served with custom window fashions from 3 Day Blinds. For over 40 years, we've perfected the art of designing and manufacturing enduring, stylish window coverings that elevate your home's interior, and at prices that will make you smile. If it's the warmth and timeless appeal of genuine Wood Shutters, or the cascading folds of our elegant Roman Shades, 3 Day Blinds offers an array of cutting-edge window treatments for Vancouver, Washington homeowners just like you. Looking for a formal, more traditional vibe with Draperies? Then call on 3 Day Blinds in Vancouver, Washington for the industry's most impressive collection of sumptuous fabrics that will keep compliments coming from friends and guests for years to come.

Find out how rewarding it can be to upgrade your home's interior…call today!
See why Vancouver, Washington calls on 3 Day Blinds to offer innovative, "must have" window coverings for so many homes. Call today for your complimentary in-home design consultation and you'll see why we love to say, "You'll Love The Treatment"!