Check Back Later for More Sweepstakes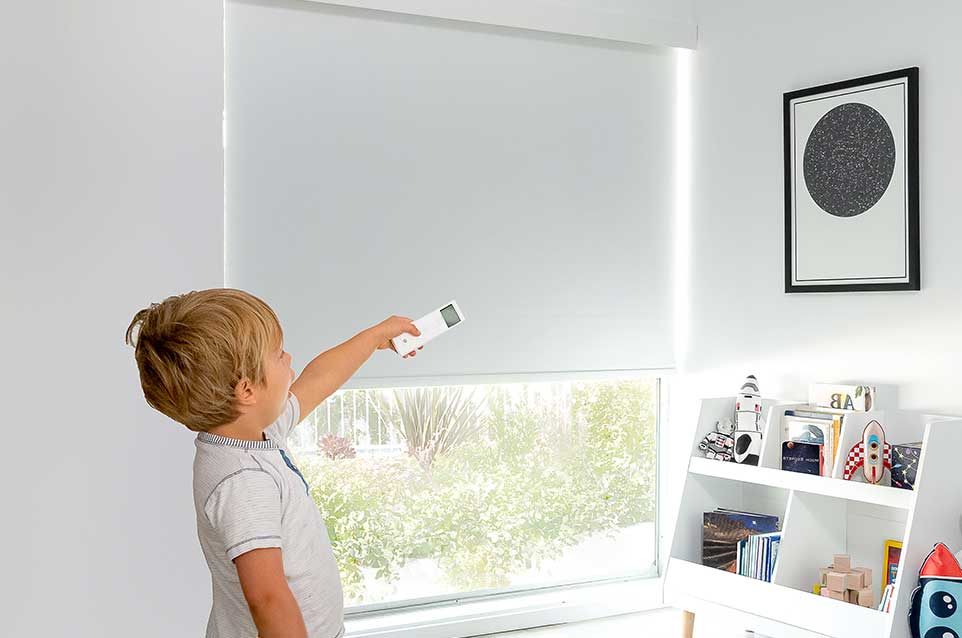 Our current contest is over, fill out the form below to stay up to date with all of our offers!
By submitting your contact information and pressing "Continue" below, you provide your prior express written consent to receive marketing and other communications from 3 Day Blinds and its designated representatives at the email address and telephone number you provided above and that we may deliver these communications via email, phone, and text messages and may use an automatic telephone dialing system, which may employ an artificial or prerecorded voice. Agreeing to these communications is not a condition of purchasing any goods or services. You may revoke your consent at any time by replying "STOP" to any of our texts, or by emailing remove@3day.com. By pressing "Continue" you also confirm that you have read and agree to our Terms of Use and Privacy Policy. See Official Rules For Details here.
Our Offers in your Inbox!
We keep our finger on the pulse of all things window treatments. By joining our email list you will be updated with informative emails about blinds, shades, curtains, and shutters. Our blog articles will help you learn more about what window treatments can do for your home! The best part is that we also send out emails to help you save on our high-quality custom window treatments. What are you waiting for, fill out the form above to get started.

Serving clients for over 40 years, consistently receiving high client satisfaction marks. We are relentless in our goal to make sure you are completely satisfied with the experience and delighted with your new window treatments. We come to you at your convenience and We Design, We Measure, We Install, and You Relax.®
Backed by the 3 Day Blinds team, your Design Consultant will provide you with design advice, precise measuring, custom manufacturing and professional installation. The result: custom window coverings designed specifically for your home.
EXPERT SERVICE AND CONVENIENCE
We can schedule your free in-home design consultation at your convenience and provide a quote on the spot. Because we are the manufacturer, we ensure a perfect fit and quick delivery on most products. 3 Day Blinds gets you from design to install without you having to lift a finger, and our Client Care team is ready to help you Monday - Saturday.
"3 Day Blinds are the best to work with. When doing speed builds for Sell This House Extreme, I must have reliable, dependable, and knowledgeable contractors supporting me. They provide excellent service and unmatched quality of workmanship. Thanks 3 Day Blinds!" -Charlie Frattini (Sell This House: Extreme)
NO PURCHASE NECESSARY. Open to legal residents of 50 US & DC who live in the zip codes serviced by Sponsor and who are 18+. Void where prohibited. Ends 11:59 pm ET on 2/28/22. Official Rules can be found here.

Privacy Policy